FAQ

What can I make?
We are the only studio in Tallahassee! We have over 800 pottery items to paint including cups, plates, bowls, useful household/kitchen items and a great range of fun kids pieces.

How much does it cost?
We only charge for the price of the piece selected. There are no additional studio or sitting fees. Our pottery pieces range from $5.00 to $100.00 with most pieces priced between $12.00 and $30.00.

Do I have to be artistic?
Not at all, that's part of the fun! We provide all the guidance and equipment necessary for everyone to produce something very special, regardless of their artistic ability. We have some easy, simple painting techniques that will help even the most un-creative person make something to be proud of. Carbon transfer paper makes your unique designs incredibly easy.

Can I use the pieces I make?
Yes, you can. We use only non- toxic paints and glazes. All our finished pieces are food safe.

How long does it take to make something?
It really depends on the size of the piece, the detail of your design and the techniques used. Most pieces can be finished within an hour. However, since we do not charge an hourly studio fee, you can relax and take as much time as you need.

What if I don't finish my artwork?
You have 30 days to finish your artwork, with no extra charge. After 30 days your piece will be donated to charity.

Is there a minimum age?
Our customers range in age from 2 months as long as you are living! We are an ideal venue for family fun across all generations.

Can All Firefly Pottery come to us?
Yes, we can. All we charge for is the price of the pieces made plus a $50.00 travel fee. We bring the studio to you with all the materials needed.

Do you serve food and drink or can I bring my own?
We love food (and drink!) but other than can sodas and water, we don't sell it in our studios. You are more than welcome to bring any food and drink with you. Also try out the many food and drink places all within quick walking distance from our locations.

Do you sell gift cards?
Yes, we do, in any denomination required.

Do you reward regular customers?
We love to reward our regular artists! When you download the FLOK app and join the Firefly Pottery club, you will enjoy a digital punch card that gives you rewards as well as a variety of discounts!

Do you sell already painted and finished pottery?
Yes, we do. Apart from a few items of sentimental value, anything in our studios already painted is for sale.

Can I commission you to paint something for me?
Yes, you certainly can. Our resident artist can create anything you like! Custom artwork starts at $5 for simple writing. After that the price depends on what you would like on your piece. Please ask.

Do I need to make a reservation?
IF you have a party of 8 or more, we highly recommend making a reservation, as all seating is first come first serve. All party bookings need a reservation to guarantee space availability. There will be a $25 deposit required on all reservations.

I have a question that isn't here?
No problem! Just call studio at 850-727-4986 and one of our staff members will be happy to answer it for you.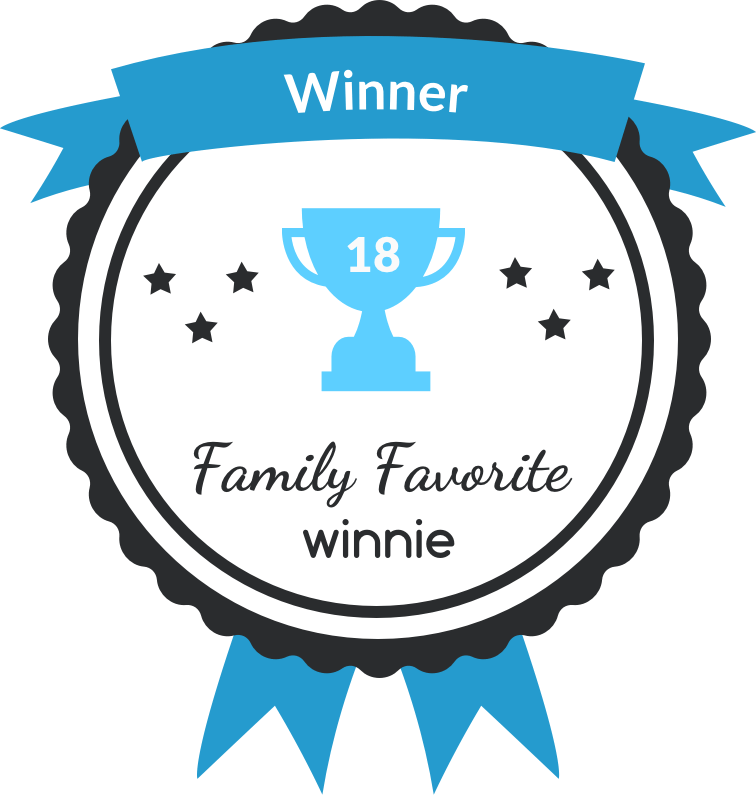 We are practicing social distancing within the store. Please come out to support our small business so that we can successfully be a part of our community again!
2915 Kerry Forest Parkway #404

Tallahassee, FL 32309

850-727-4986
Monday:
Tuesday - Thursday:
Friday:
Saturday:
Sunday:
Closed
10:00a - 3:00p
10:00a - 3:00p
10:00a - 5:00p

Closed
Last seating to paint is one hour to closing time.
We reserve the right to close the studio one hour
early if there are no artist. Thank you!